Monroe, MI Catering | Food
Towne Square Market
Towne Square Market is a locally owned and operated business that provides catering services in the Monroe, MI area. We can prepare any type of food. We prepare specials for corporate parties, wedding, graduation parties and more.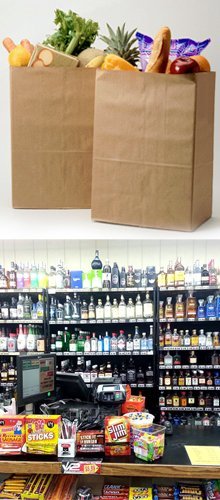 Learn More About Towne Square Market:
Mostacciolli
BBQ baked chicken
Fried chicken
Prime rib
Swedish meatballs
Glazed ham
Beef stroganoff
Mashed / scalloped potatoes
Fruit, veggie, and meat and cheese trays
Lottery
Deli
Hot foods
Pizza
Fresh meats
Our Beverages Include:
Beer / wine / liquor
Fresh hot coffee / cappuccino
Frozen slushies
Fountain pop
Delivery is available. We also offer utility bill payment service.
Call Towne Square Market now at 734-344-4337.
Hours of Business:
Mon - Sat 8:00am - 9:00pm
Sun 9:00am - 9:00pm

Methods of Payment: